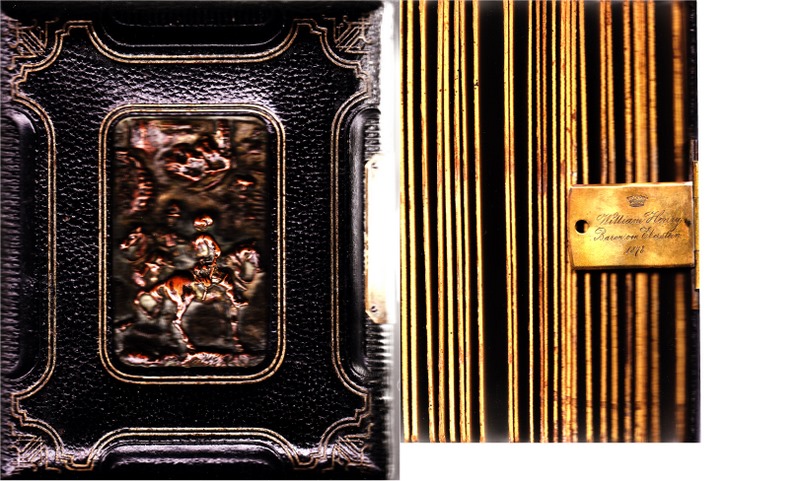 This is a large bound album of pictures and photographs, all members or associates of WHVE's family.
Most of the pictures have identifying information written on the back, presumably by WHVE.
It has a deep 3 dimensional brass artwork on the cover, and a brass clasp, with a date of 1878.

For a list of all pictures, please click on the 'WHVE picture book' category, below.